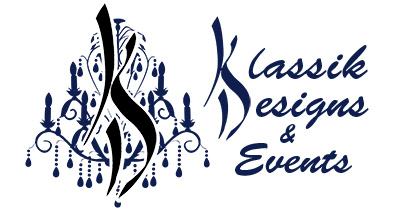 Interior Designer - Veronica "Ronnie" Gordon-Brown had the need for a re-Design of her website.  After a hard drive crash losing all of her design work, we managed to scrape together and salvage some photographs that were good enough quality to show her talents as a young creative interior designer.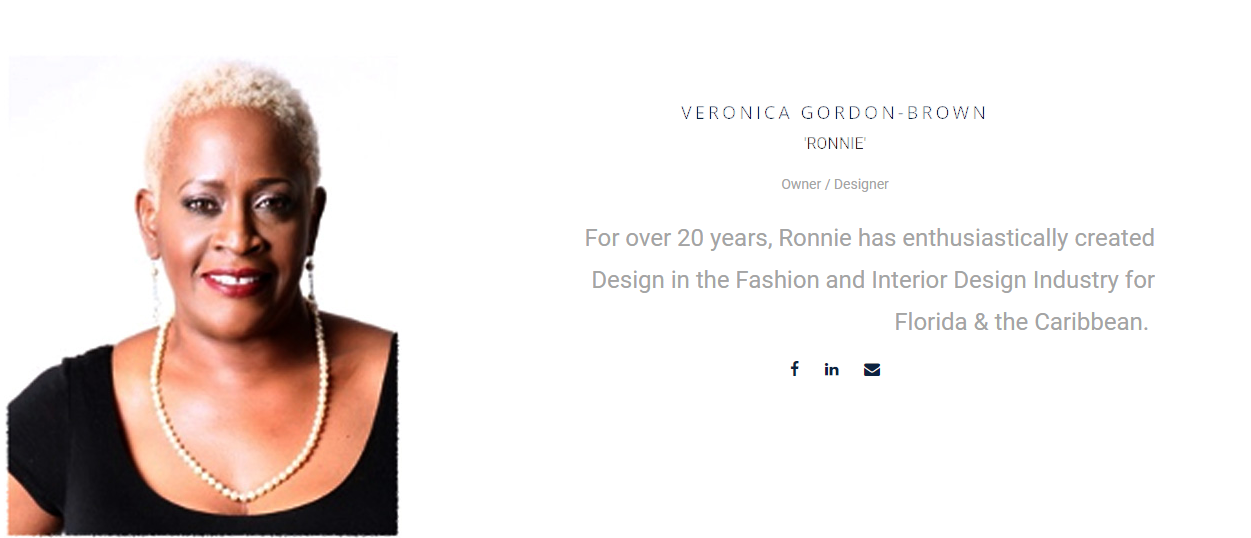 Visit Klassik Designs & Events Website
Almost Ready for the Unveiling!