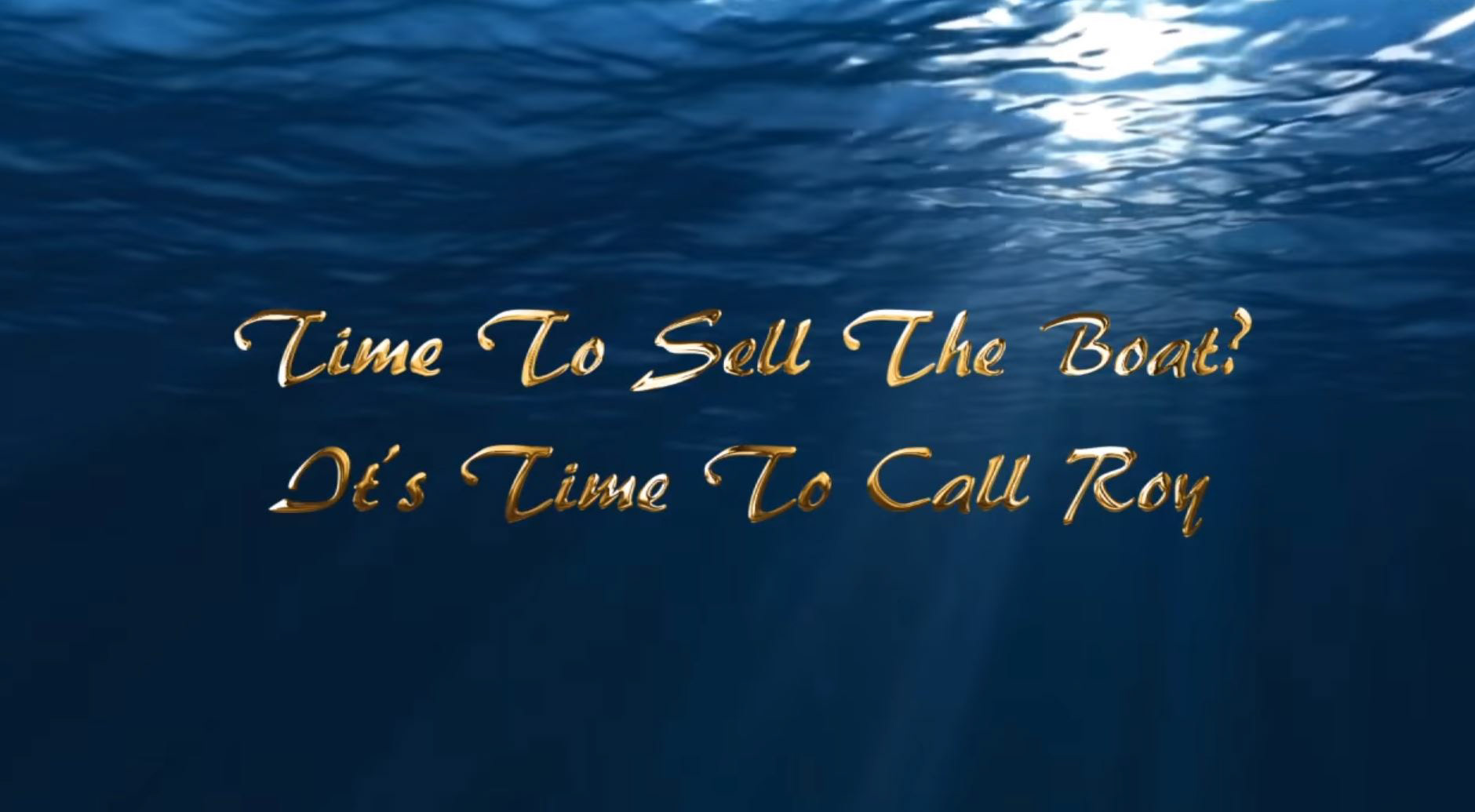 A speedy view of the website in action.

Roy wanted an intro video and insisted on music which (I removed for this site) 
- Jan Hammer, Miami Vice Theme.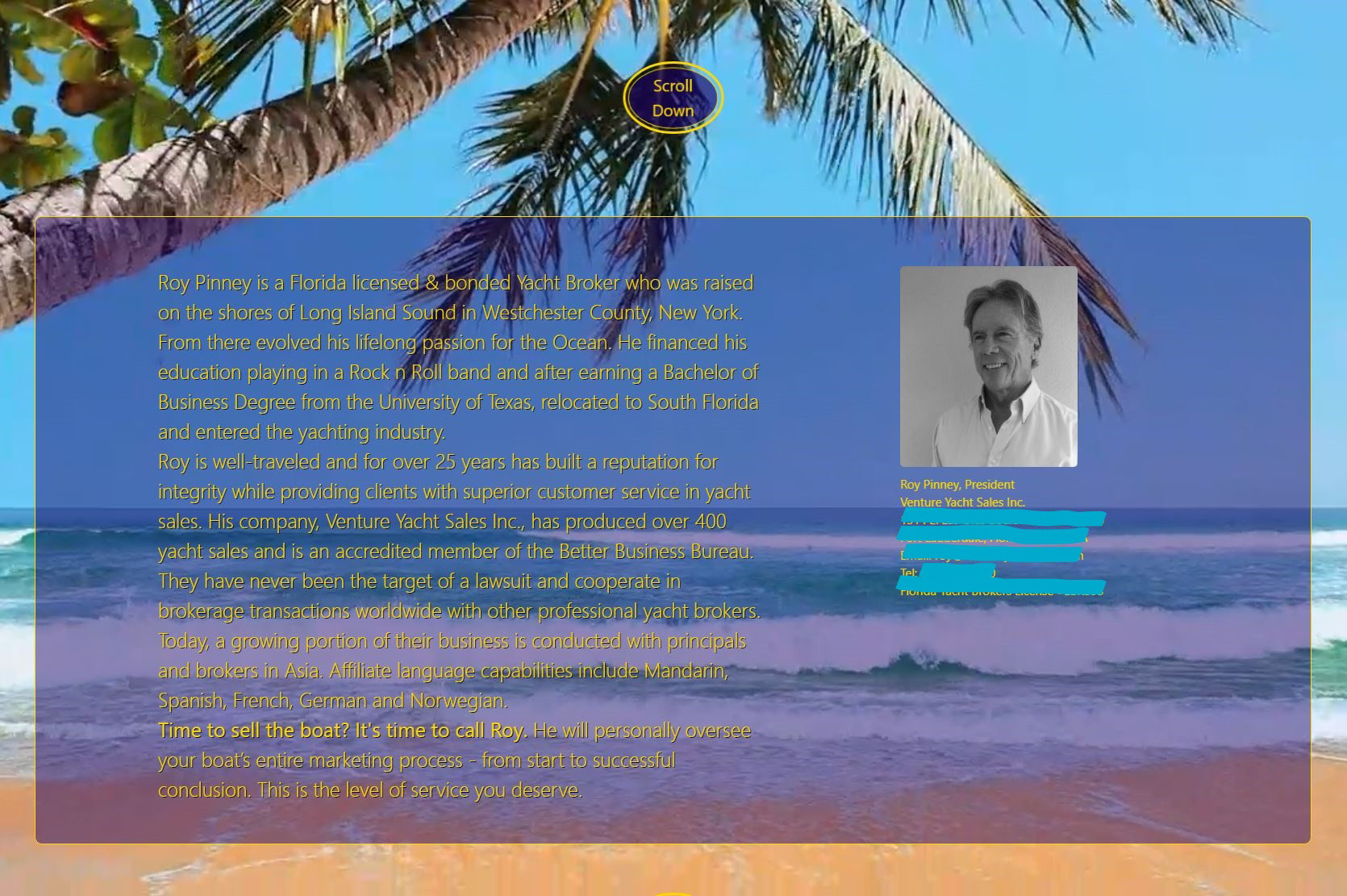 The video then fades out and a new video replaces it.  A beach scene with waves and palm trees. Again background music - The Doors, Riders on the Storm. The music is on a separate file to continue to play as the viewer scrolls the site.
An indication to scroll fades in. Clicking for Auto-scroll brings up the biography section.
Scroll to next section and a last and final video fades in upon scroll - Underwater scene looking up to the sunlight breaking through.  This is the Testimonial section.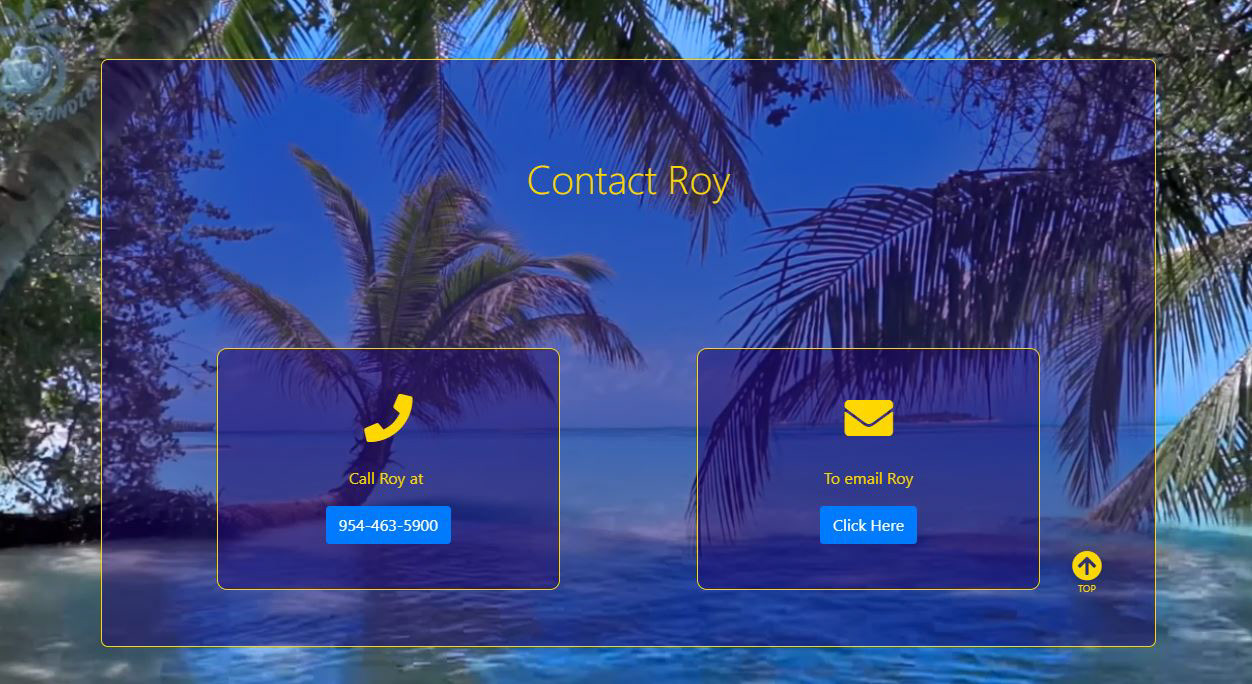 Scroll to the bottom - Contact section brings another tropical scene video background and ways to contact Roy.  Clicking connect via email pops up a modal with a form. Validated via Javascript client-side and re-validated in server-side to be sure.  Ajax is used to keep the site all on one page.
​​​​​​​
The website is built on bootstrap framework and HTML5 along with some custom Javascript to make the magic happen along with WOW.js to add fades and slides.
All in All, this was a fun project for a great client.  I enjoyed the challenge of getting the 4 videos to work in line and work around browser limitations for all